Auckland's Most Affordable Flight Training Provider
Fly from just $569* per hour!
Heliflite Charter & Training is a first-class Helicopter Training Academy with years of experience, providing the aviation industry with highly skilled and sought after helicopter pilots.
Management and Staff are committed to providing excellence through sound flight practices of the highest international standards. With the integration of proven quality management systems and self-evaluation processes, and through the continuing refinement of procedures and policies. Heliflites focus is on education, efficiency and above all, safety.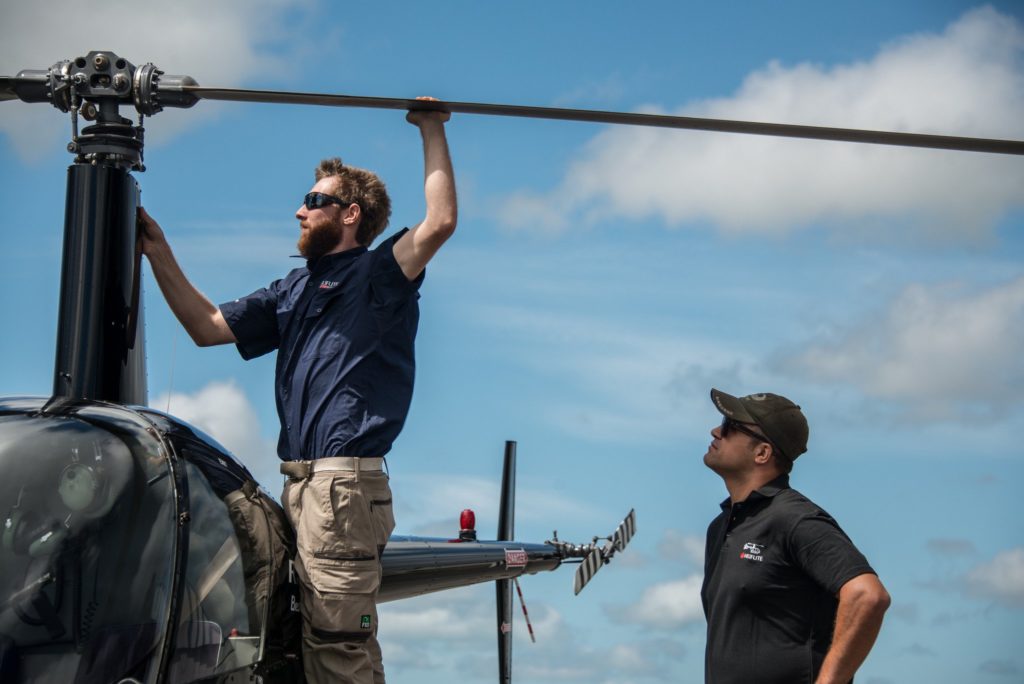 Heliflite Charter & Training provides the highest standard of training for future helicopter pilots and Flight Instructors. We carefully select commercially experienced instructors and provide a fleet of impeccably maintained aircraft and equipment.
---
Here are some of the reasons that students choose to train with us:
Competitive helicopter hire and training rates
Train in a helicopter you can actually get a job in
Experienced Instructors who are employed in the Commercial sector
Private one-on one-training and tuition
The added advantage of being exposed to, and gain experience with the day-to-day running of a Commercial Helicopter operation
Gain further knowledge and experience from our onsite engineers
The opportunity to Private Hire aircraft (subject to license restrictions)
To be great at anything you need to know your equipment inside and out. At Heliflite we not only operate helicopters, but also repair, build, and maintain them. We are a one-stop-shop for everything rotary and offer a full range of helicopter services including maintenance, training and charter operations. Our students are able to learn to fly helicopters as well as the maintenance that keeps them in the air.
We are also a busy part 135 charter operator so students have the opportunity to experience real-world Commercial Operations.
---
Range of Specialty Courses
We offer a wide range of specialty courses to suit your individual needs. These include Robinson Safety Awareness Training, Night and Sling Ratings, Mountain Flying, Type Ratings and Foreign Licence Conversion.
---
Enquire Today
*Based on an HCAT Robinson 10+1 Package. See our Training Rates for more details.